MOULLINEX - "HYPERSEX" 2xLP w/ Fanzine
by Moullinex
€

19.99

/ On Sale
---
---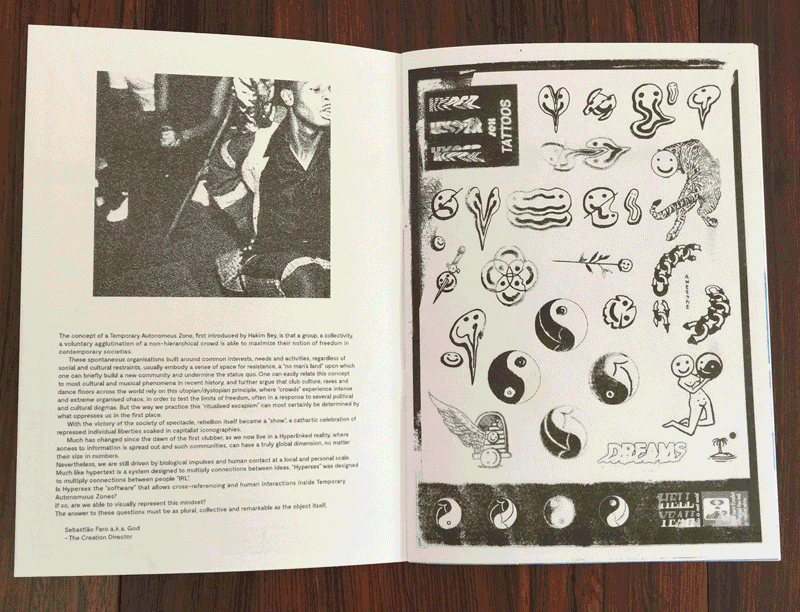 New Moullinex Album!
Includes free copy of limited edition fanzine with guest illustrations by Bráulio Amado, Germes Gang, Sonja, Rudolfo, Lord Mantraste, Rita Matos, Oscar Raña, Simão Simões, Solidha, Francisco Ferreira and Gonçalo Duarte.
Out on Oct 6. We will do our best so that you have it on the 6th.
Tracklist (2LP)
A1. Love Love Love
A2. Carnival (feat. Shermar)
A3. Work it Out (feat. Fritz Helder)
B1. Morse Code
B2. Painting By Numbers (feat. UhAhUh)
B3. The Huggers
C1. Porcelain (feat. Iwona Skwarek)
C2. Open House (feat. Tee Flowers)
C3. Daydream (feat. Da Chick)
C4. Hidden Affection (feat. Best Youth)
D1. Like a Man (feat. Marta Ren)
D2. Say it Slow (feat. Georgia Anne Muldrow)
D3. My Ladybug